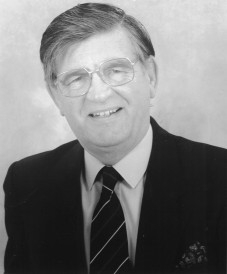 Mike Chappell comes from an Aldershot family with British Army connections stretching back several generations. In 1952, at the age of 17, he enlisted in the Royal Hampshire Regiment, transferred to the Gloucestershire Regiment in 1955 and retired in 1974, as RSM of the 1st Battalion The Wessex Regiment (Rifle Volunteers). During that time Mike saw service in Malaya, Cyprus, Swaziland, Libya, Germany, Ulster and home garrisons. He began painting military subjects in 1968 since when he has gained worldwide popularity as a military illustrator and writer of over one hundred books, many of them for Osprey.
Mike is now retired and currently lives in France.
Original Paintings for sale by the artist.